Introducing the Independent Stakeholder Group for UK Power Networks
The ISG for UK Power Networks has been in place since 2019, (formerly the Customer Engagement Group), is mandated by Ofgem to ensure that the consumer voice was properly embedded in the company's Business Plan for 2023-28 and observing and critiquing how the company was making sure it would not be a blocker to the achievement of Net Zero. You can read our report on the UK Power Networks' final RIIO-ED2 Business Plan here.
Ofgem described UK Power Networks as "the frontier performing company "and UK Power Networks credited the ISG as having made a significant contribution to this achievement.
Now UK Power Networks has moved into delivering its plan, our role has changed to one that we characterise as being a "critical friend" providing input to enable UK Power Networks to stay "honest and ahead of its peers". In practical terms we will achieve this by observing and inputting so that UK Power Networks is:
Delivering its RIIO-ED2 Business Plan commitments;
Responding swiftly and effectively to external developments; and
Keeping pace and delivering in line with the expectations of its customers now and in the future.
To achieve this with credibility, we will continue to be independent of the company and clearly communicate and evidence this to customers, stakeholders and Ofgem.
about
Much has changed since UK Power Networks submitted its RIIO-ED2 Business Plan. Its customers and stakeholders are facing the consequences of:

the cost of living crisis with energy bills unlikely to return to historical levels;
a doubling in the number of those in circumstances that might make them vulnerable;
a continued focus on decarbonisation and greatly increased concern about the security of energy supply and the resilience of the networks; and
the continuous emergence of technology changes and opportunities from data, digitalisation and AI.

Against this backdrop, we will focus our efforts on UK Power Networks' performance. We will seek to add value by challenging how the company is addressing these aspects of the external environment and making trade-offs in the interests of consumers now and in the future.

Ann Bishop Chair, ISG for UK Power Networks
Providing a safe and reliable electricity supply to our 8.5 million customers will always be our top priority, but coupling this with facilitating Net Zero in the fast paced, changing nature of the external environment we operate within presents new challenges and opportunities. I am glad to be continuing to invite independent challenge to our management of our networks to ensure we continue to deliver industry leading service, adapting, and being live to the changing needs of the customers and businesses we serve.
Basil Scarsella
Chief Executive Officer, UK Power Networks
The ISG consists of five permanent members, providing a strong spread of expertise across energy, regulation and consumer advocacy. But as a group we remain flexible to draw upon additional expertise to supplement the group with specific knowledge as required to ensure we can provide valuable input and challenge to UK Power Networks as the environment and priorities change around them.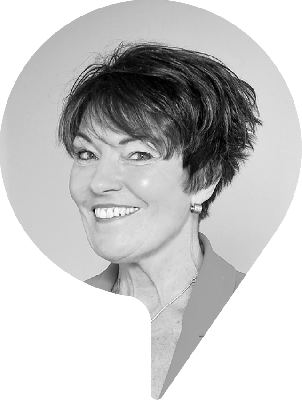 Ann
Bishop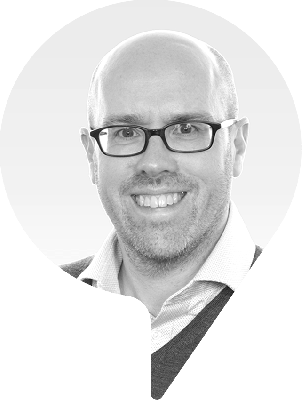 Dr Jeff
Hardy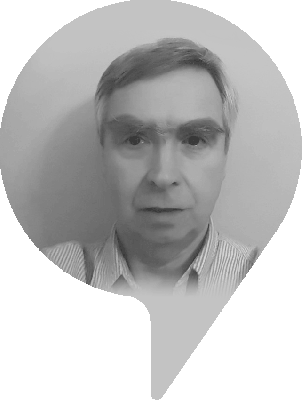 Peter
Bennell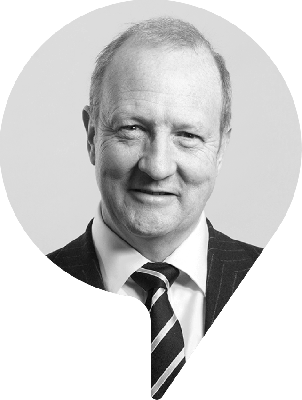 Nicholas
Pollard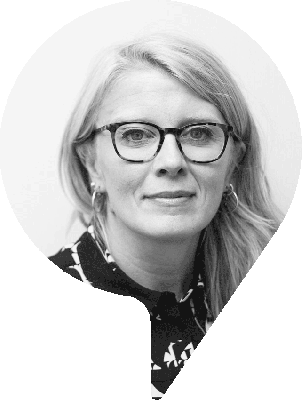 Nikki
Stopford
News
Read the latest news from the ISG and its members.
get in touch